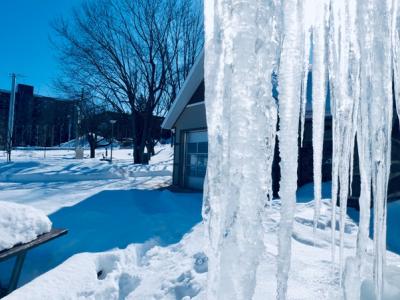 February 19, 2021| Posted in
Articles
| 245
Water pipes will begin to freeze once temperatures have reached 20 degrees or below but to freeze they will of needed to exposed to those temperatures for at least a total of six consecutive hours.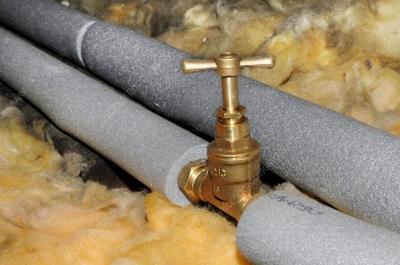 February 12, 2021| Posted in
Articles
| 1137
Insulating water supply pipes in the exposed areas of your home is highly important for a variety of reasons. As an example, in cold-winter climates, water supply pipes that are exposed to exterior walls or unheated spaces are prone to rupture, burst, and possibly flood your home.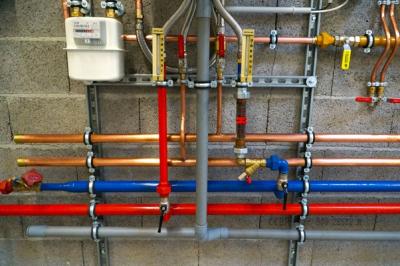 February 2, 2021| Posted in
Articles
| 561
Most homes in the UK have a complex network of water pipes. Insulating this pipework is called lagging and by sealing in heat, it saves energy and has a host of other benefits too.