Armaflex Ultima Sheet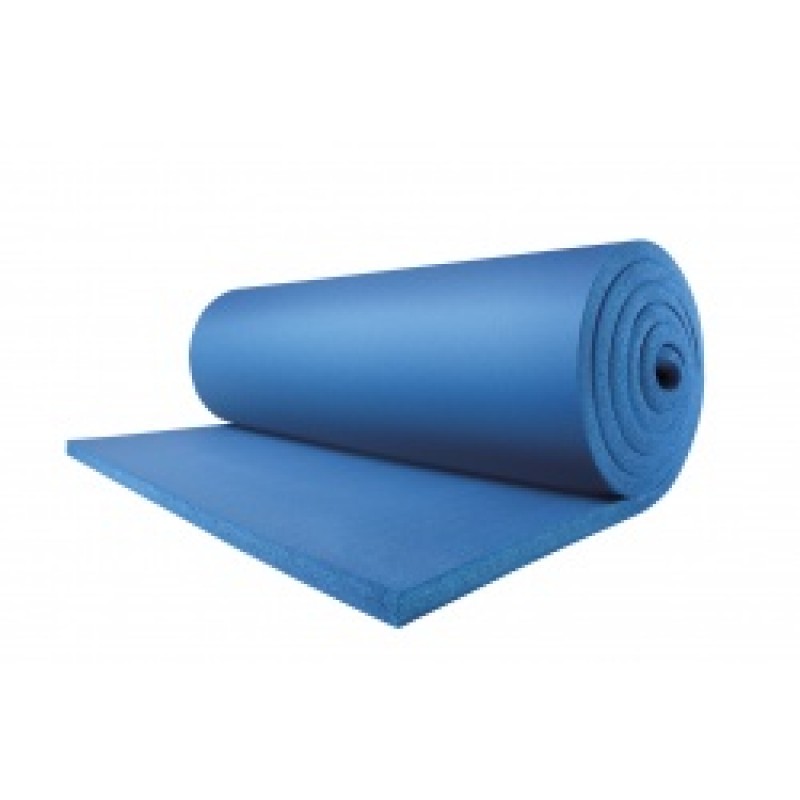 Armaflex Ultima is a flexible insulation specifically designed for HVAC systems in residential and non-residential buildings.
There are no products matching the selection.
This is a custom CMS block displayed if category is empty.
You can replace it with any custom content by building CMS block
with such an id - id_category_empty.