25mm Wall Thick 1.2m Selfseal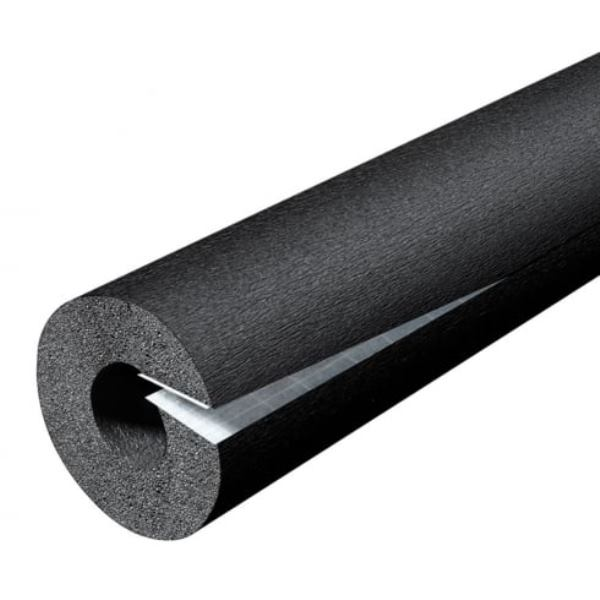 Kaiflex ST Selfseal, insulation tubes with self-adhesive strips pre-applied, combine outstanding technical values with a streamlined application process that is as easy as peeling a self-adhesive release tape.
Kaiflex ST Selfseal can be installed in a fraction of the time whilst still maintaining the same energy saving performance and inherent resistance to microbial growth as standard Kaiflex ST. With a greatly simplified application procedure Kaiflex ST Selfseal can be installed even in extremely tight areas.
There are no products matching the selection.
This is a custom CMS block displayed if category is empty.
You can replace it with any custom content by building CMS block
with such an id - id_category_empty.