13mm Wall Thick 15m Coil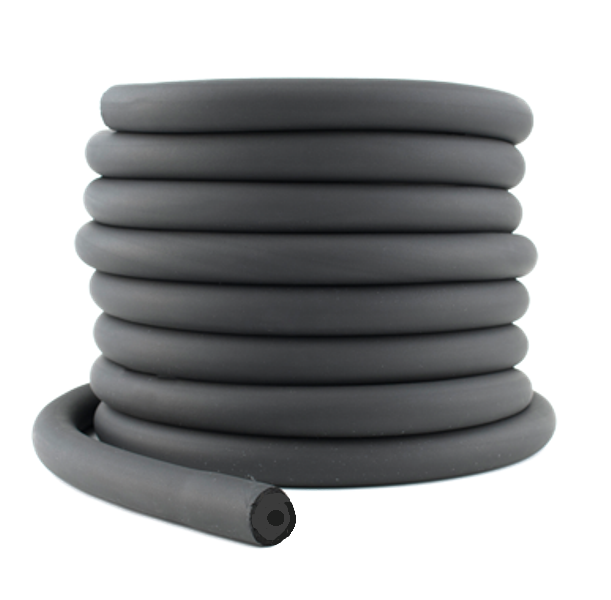 Kaimann Kaiflex ST Coils are long, continuous, insulation coils that provide oustanding technical performance.
Kaimann Kaiflex ST Coils incorporate an in-built, closed cell, water vapour barrier that prevents condensation. Longer coil lengths mean fewer seams, creating an even more secure and reliable system.
Conveniently packaged with 15 m long coils in plastic bags and longer coils in square cardboard boxes, Kaiflex ST Coils are easily sleeved over long pipe runs.