25mm Wall Thick 1.2m Selfseal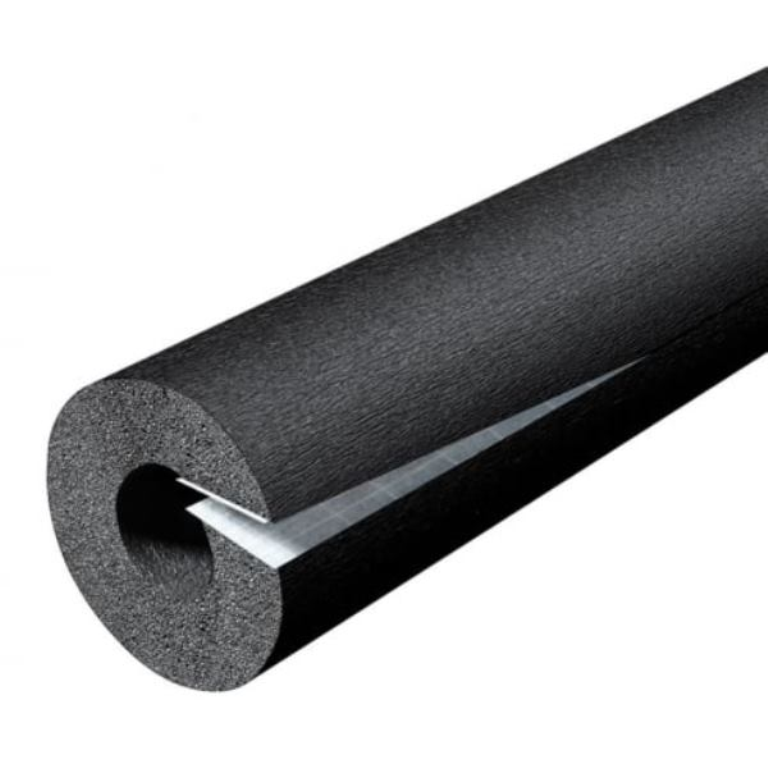 Kaimann Kaiflex ST Self-Seal Pipe Insulation. Class O nitrile foam rubber insulation, pre-slit with a self adhesive strip pre-applied. Speeds up installation by up to 30%. Supplied in 1.2 metre lengths.
Flexible closed cell rubber insulation, Kaiflex ST Class O reliably prevents condensation and reduces energy loss. By incorporating a water vapour barrier into the insulation cell structure Kaiflex ST Class O can effectively eliminate water vapour migration and retain outstanding performance over the entire system life.
There are no products matching the selection.
This is a custom CMS block displayed if category is empty.
You can replace it with any custom content by building CMS block
with such an id - id_category_empty.