50mm Thick Pipe Insulation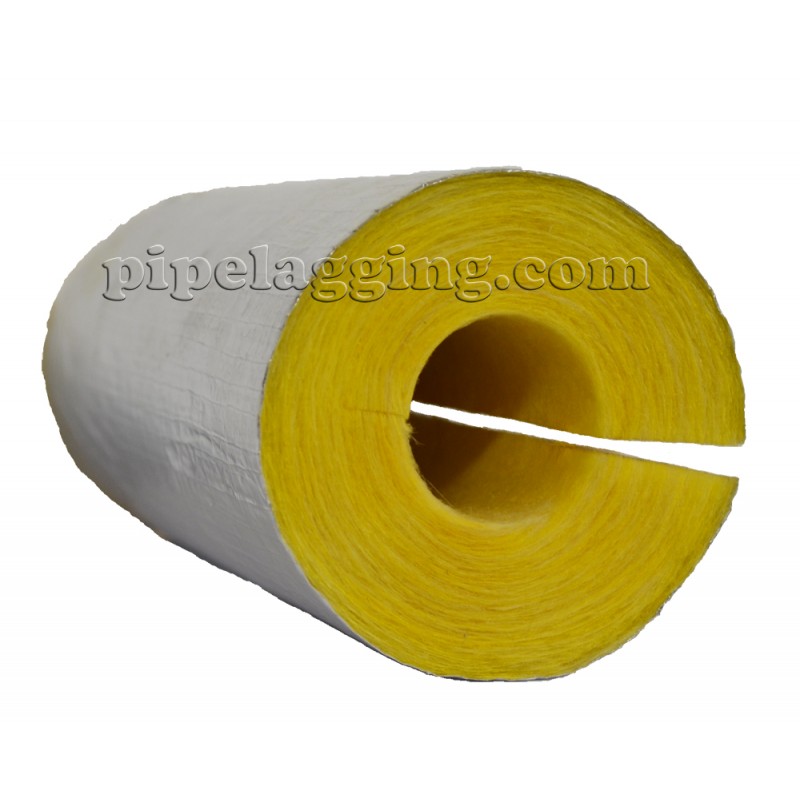 Designed to provide thermal and acoustic insulation of pipework, Isover CLIMPIPE Sections are strong, lightweight pre-formed 'snap on' sections with a reinforced aluminium foil facing and a self-adhesive overlap to help ensure a strong vapour barrier.
There are no products matching the selection.
This is a custom CMS block displayed if category is empty.
You can replace it with any custom content by building CMS block
with such an id - id_category_empty.